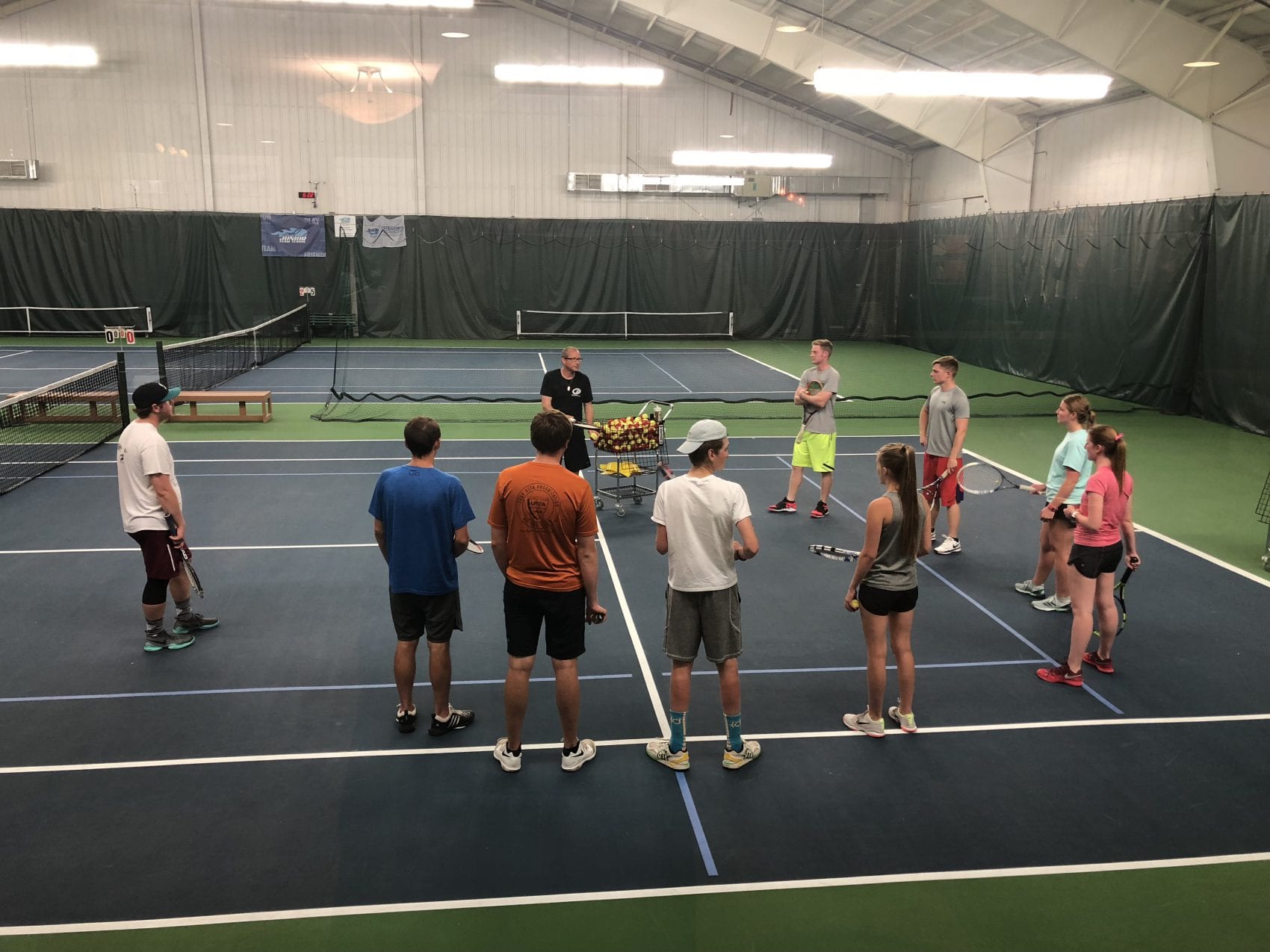 I know we don't want to admit it, but Summer won't last forever, at least not in this part of the country. However never fear, we have you covered. Even though there are only few weeks left of our Summer tennis programming there's still plenty you can do in the month of August. August is the perfect time to tune up your game. Everyone's summer season is winding down whether its for leagues, tournaments or World Team Tennis, and now's the time to work out the kinks in your game before leagues, and for some of you, High School seasons get underway.
Our pros have times open in their schedule in the month of August, and would love to give you that kickstart you need to win those tight matches. Did you know that for those of you in High School, you are allowed to still take private lessons, even while the season is taking place, even if you have a match the same day! That's definitely the way to get an edge over your opposition and take advantage of the expert tennis professionals at Courts Plus.
Also, don't worry, you can trust the tennis pros at Courts Plus that they know what they're doing. They are professionals, they do this for a living. Our 4 full-time tennis pros have nearly 100 years of teaching experience between them, and are constantly looking to improve their teaching and playing skills. You can routinely see our pros playing local tournaments, studying tennis guides or watching their students play. At Courts Plus, we do tennis, and we would love you to do tennis too!